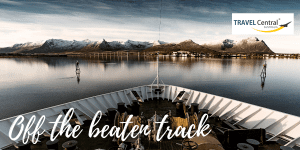 Are you looking for a way to break out of your comfort zone and experience new and exciting things? Have you ever considered adding some bucket-list items to your travel itinerary? We love traveling especially when it's Off the beaten track.
Whether you're seeking to explore remote destinations, immerse yourself in diverse cultures, or take on new challenges, a trip off the beaten track might be exactly what you're looking for.
Hurtigruten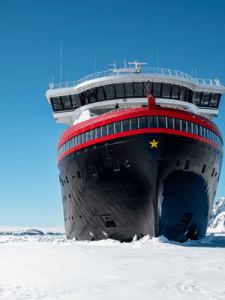 Offering once-in-a-lifetime experiences, as you explore some of the most remote and pristine destinations around the world. These cruises take you to places that are difficult to reach by other means, such as the Arctic and Antarctic regions, remote islands and coastlines, and far-flung destinations in the Amazon, Galapagos and more.
These Ships are specifically designed to navigate in these areas and offer a range of amenities including onboard experts, kayaks, and Zodiacs to enhance the guest experience. Expedition cruises are typically all-inclusive, and often include activities like hiking, wildlife watching and snorkeling.
Intrepid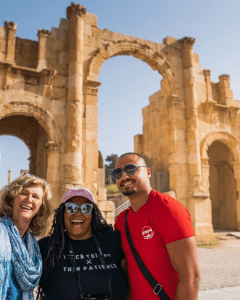 Intrepid is a tour operator that specialises in adventure-style, sustainable travel experiences. They offer immersive and authentic experiences in off-the-beaten-path destinations around the world. 
Whether you're interested in hiking, cycling, wildlife spotting, cultural immersion, or simply getting out of your comfort zone, Intrepid has a trip for you.
Their small group tours (usually 10-12 people) are led by knowledgeable and experienced local guides. Accommodations are often simple but comfortable, with a mix of hotels, homestays, and camping depending on the itinerary.
G Adventures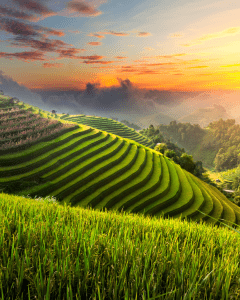 G Adventures is a global adventure travel company that offers a range of small group tours to destinations all over the world. With itineraries designed to provide immersive experiences that connect travellers with the local culture, people, and environment. 
Committed to responsible tourism and sustainable travel practices, they strive to minimise the environmental impact of their tours and support local communities through economic and social initiatives.
G Adventures is a great choice for adventurous travellers who want to explore the world in a responsible and sustainable way, while meeting new people and experiencing different cultures.
Adventure World Travel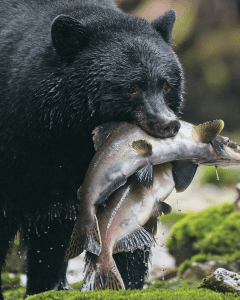 Adventure World Travel specialises in creating tailor-made and small group travel experiences to off-the-beaten-path destinations around the world.
They offer a unique range of immersive experiences, from wildlife safaris to cultural tours, that are designed to satisfy the adventurous spirit of travellers. Their tours are led by experienced and knowledgeable local guides who provide insights into the local culture, history, and environment.
Adventure World Travel is a great choice for travellers who want to create their own customised adventure travel experience, or join a small group tour.
Want to learn more?
Get in touch with our team today to plan your next cruise holiday.
email – marina@travelcentral.com.au